OUR PRODUCTS
Here you can find our growing list of beautiful and sophisticated mobile applications. Nothing here can hurt you, so give the app a try, explore, and most of all, have fun! Meow!
CATSYNTH: THE APP!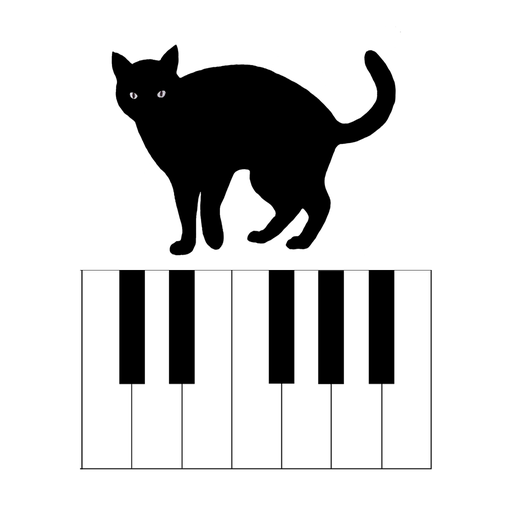 You have read the blog. you have followed us on on Facebook. Now, you can take us with you.
CatSynth : The App! brings you the odd world of cats, synthesizers, music, art and more in a beautiful interface optimized for your handheld device or tablet. New articles are added quite often, so we hope you come back frequently to check them out. And you can always make new and unusual music with the included Mystery Synths!
More apps are on the way!